Xbox 1 Month Gold Membership Global
Note! Xbox Live Card will extend your Xbox Live Gold subscription for 1 months. You may not be able to use this code if your subscription has 30 or less days left. We advise to wait until your subscription expires and then use the code.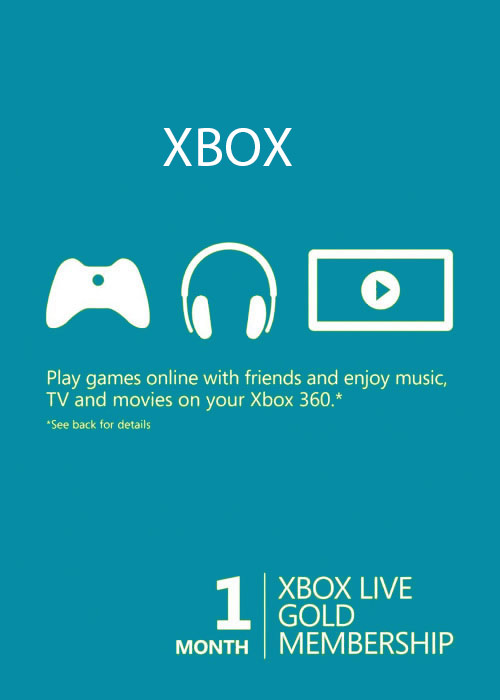 Notizia
Piattaforma:

Regione: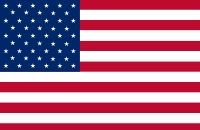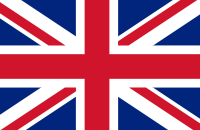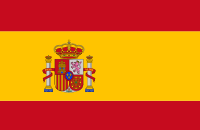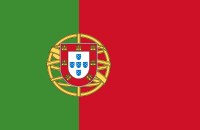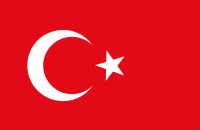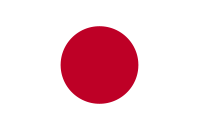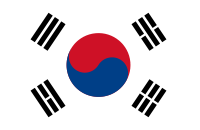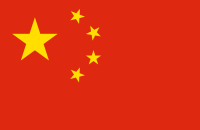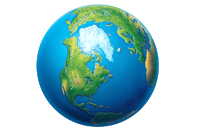 tag: Prepaid Cards
Descrizione del prodotto
An Xbox Live Gold Membership is the complete online entertainment experience that's only available on Xbox One and Xbox 360.This product can only be used within one month.
Do you have an Xbox? Do you play a lot of games on your Xbox? If the answer is yes,then why don't you get yourself Xbox Gold Membership,which provides a vast array of boons and exciting features to its members. Getting Xbox Live Gold Membership is the best way to enter the social entertainment network in the world that's available on both Xbox One and Xbox 360.Featuring the most advanced multiplayer, free games for you to try, the Games with Gold feature and the Deals with Gold feature, Xbox Live Gold Membership is better than it ever was and it still continues to improve. There are so many free titles for you to try out in the Xbox library that gets bigger and bigger every year. Games from many genres are there for you to try them out. Also, if you're not the only gamer in your family, don't worry, a single Gold membership gives you and everyone in your home multiplayer access.
Have fun and get rewarded when you use your Xbox 360 or Xbox One console with Xbox Live. Unlock even more games and perks with an Xbox Live Gold membership.