Enjoy the new edition of EA Sport's famous FIFA franchise which promises to provide a major leap forward in personalization, immersion and competition. Control the game like never before. Make every moment matter with the new improved offensive and defensive moves. Compete with your friends, other players from around the world or with the new improved AI. Experience the amazing football atmosphere and join the game!
Mostrare tutti i contenuti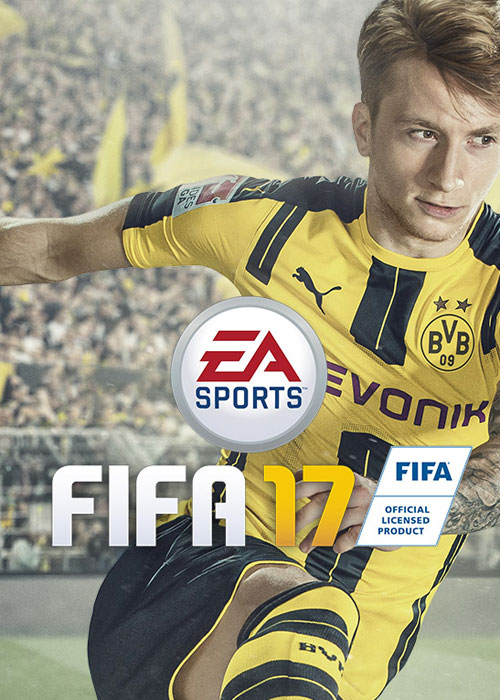 Nuovo Caldo
piattaforma:


Regione: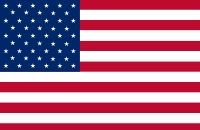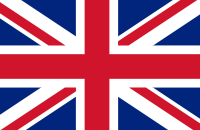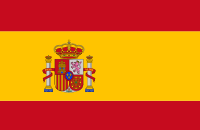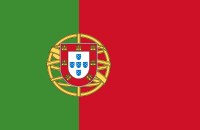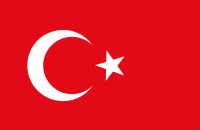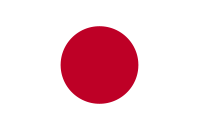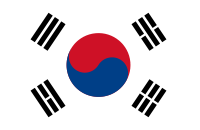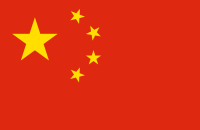 Tag: SPG
Descrizione del prodotto
Powered by Frostbite, FIFA 17 transforms the way you play, compete, and emotionally connect with the game. FIFA 17 immerses you in authentic football experiences by leveraging the sophistication of a new game engine, while introducing you to football players full of depth and emotion, and taking you to brand new worlds accessible only in the game. Complete innovation in the way players think and move, physically interact with opponents, and execute in attack lets you own every moment on the pitch.